Mubarak and Khazaali Canyon, Jordan
April 24-25, 2019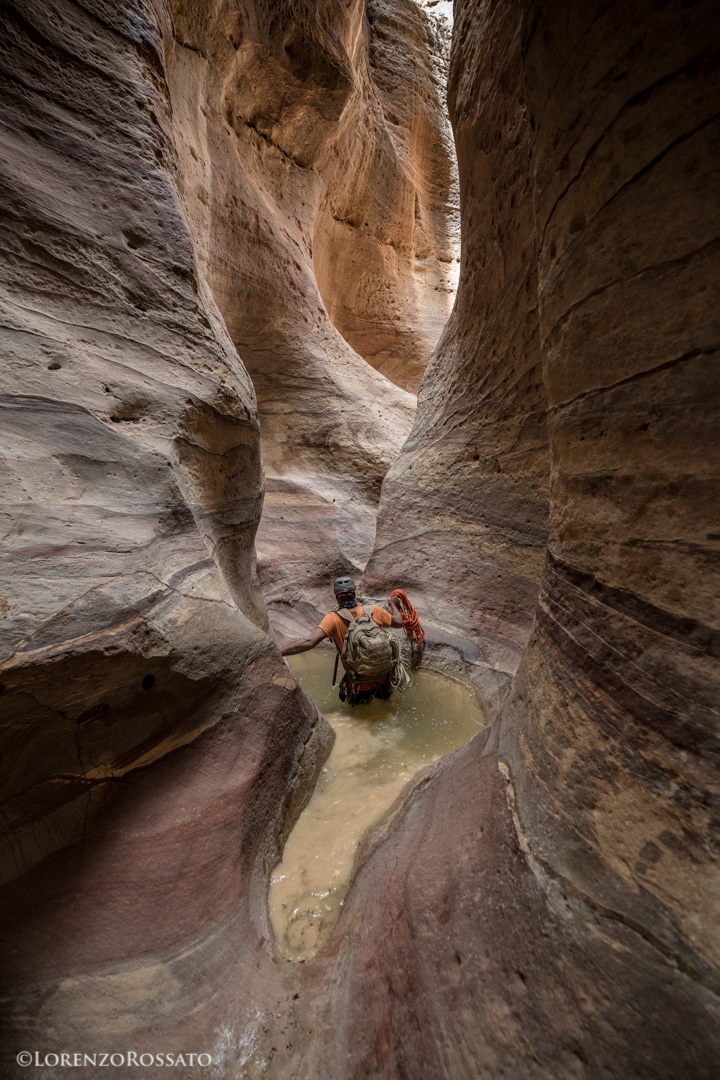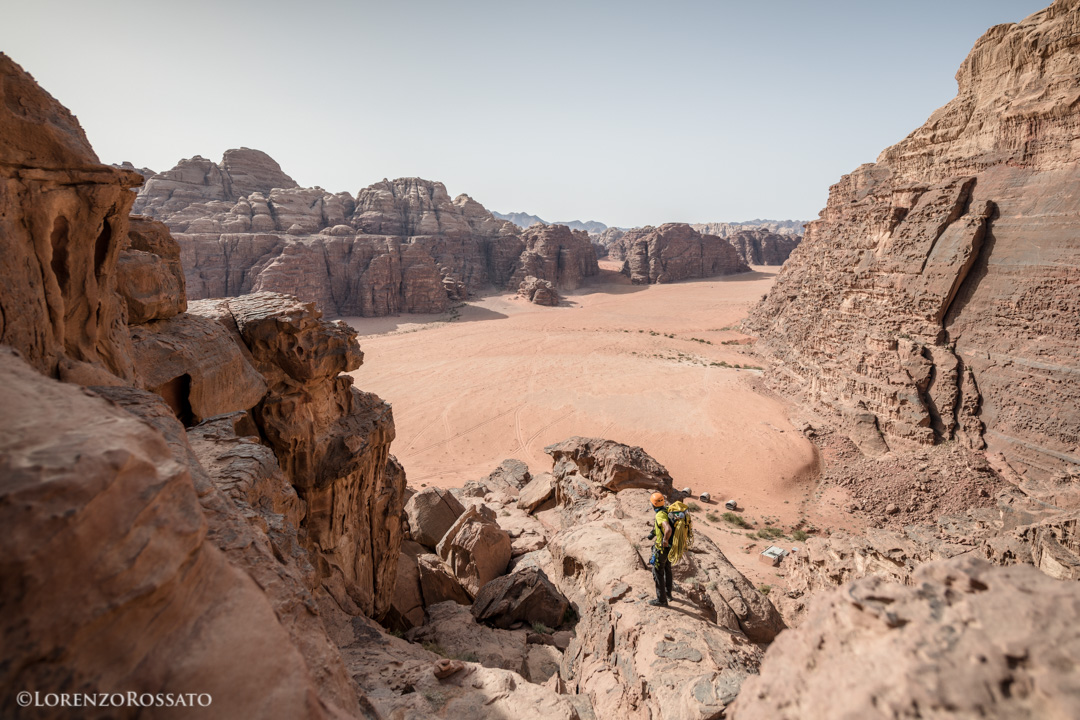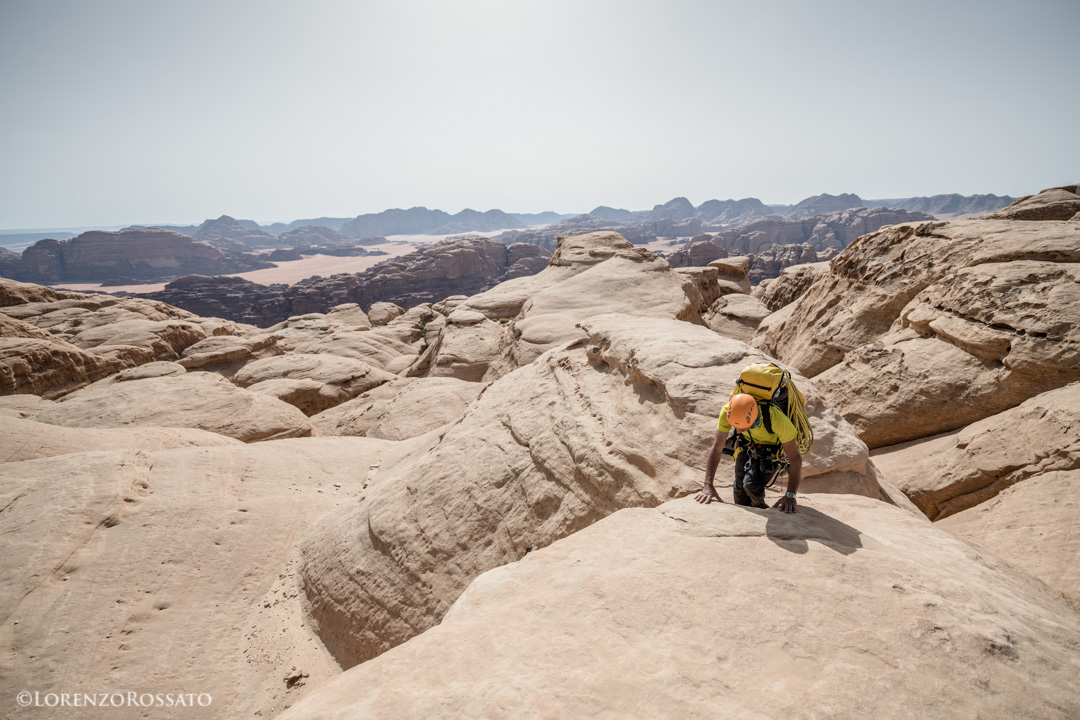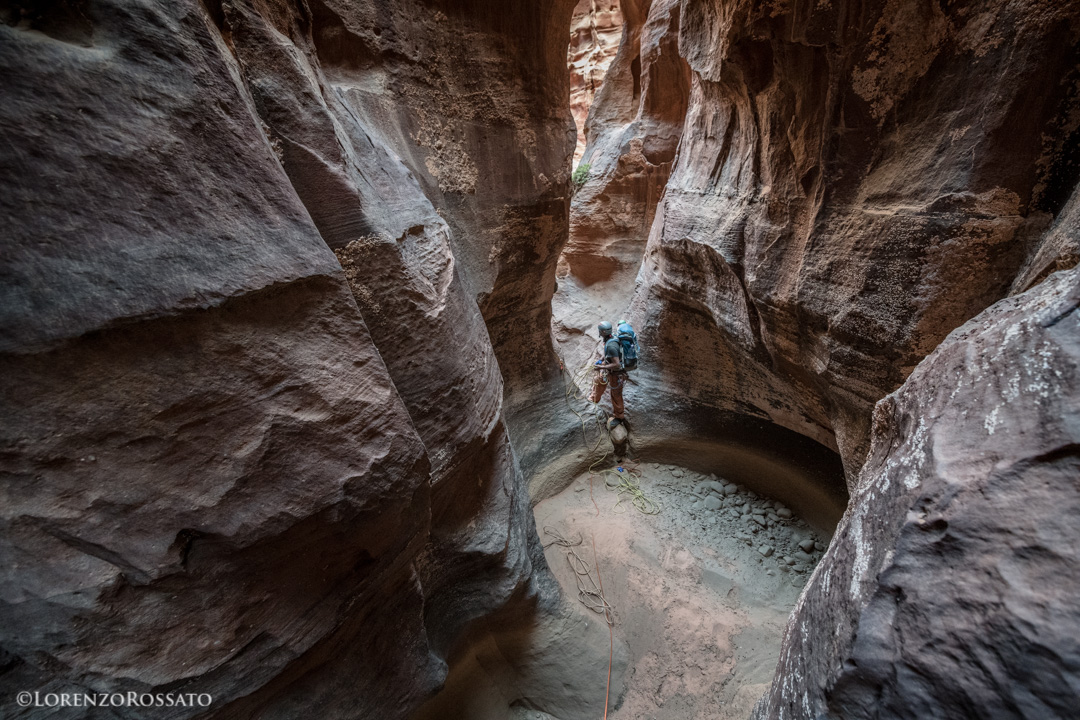 A little tour to some of the Jordan's finest canyons. Jordan is getting international interest for its incredible natural beauty. Wadi Rum has a lot to offer and not by chance a lot of Holliwood movies are shot here. Here I was helping the local guides documenting such incredible places!
Iceland 2018 Expedition
October 17, 2018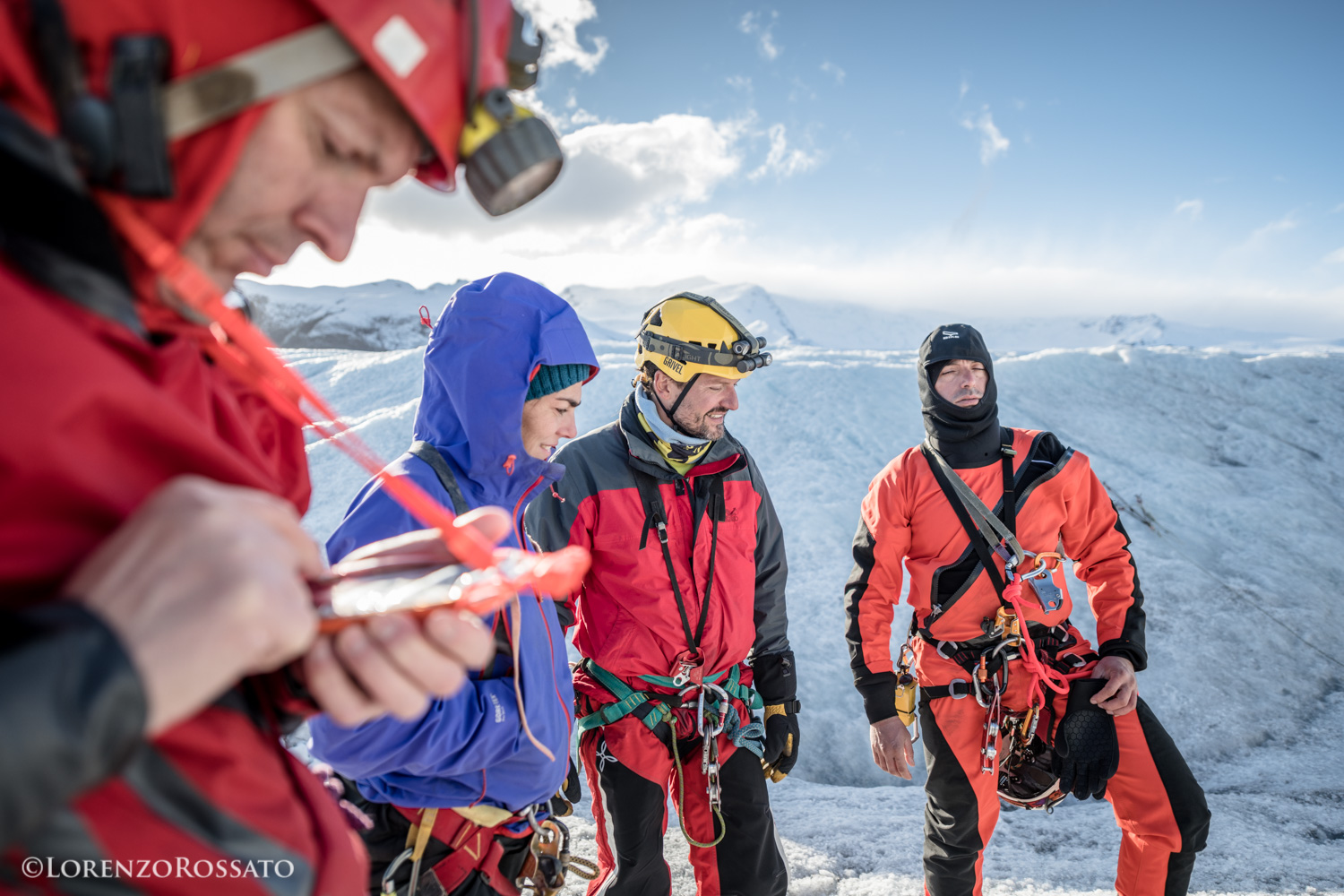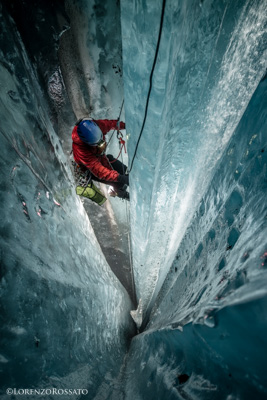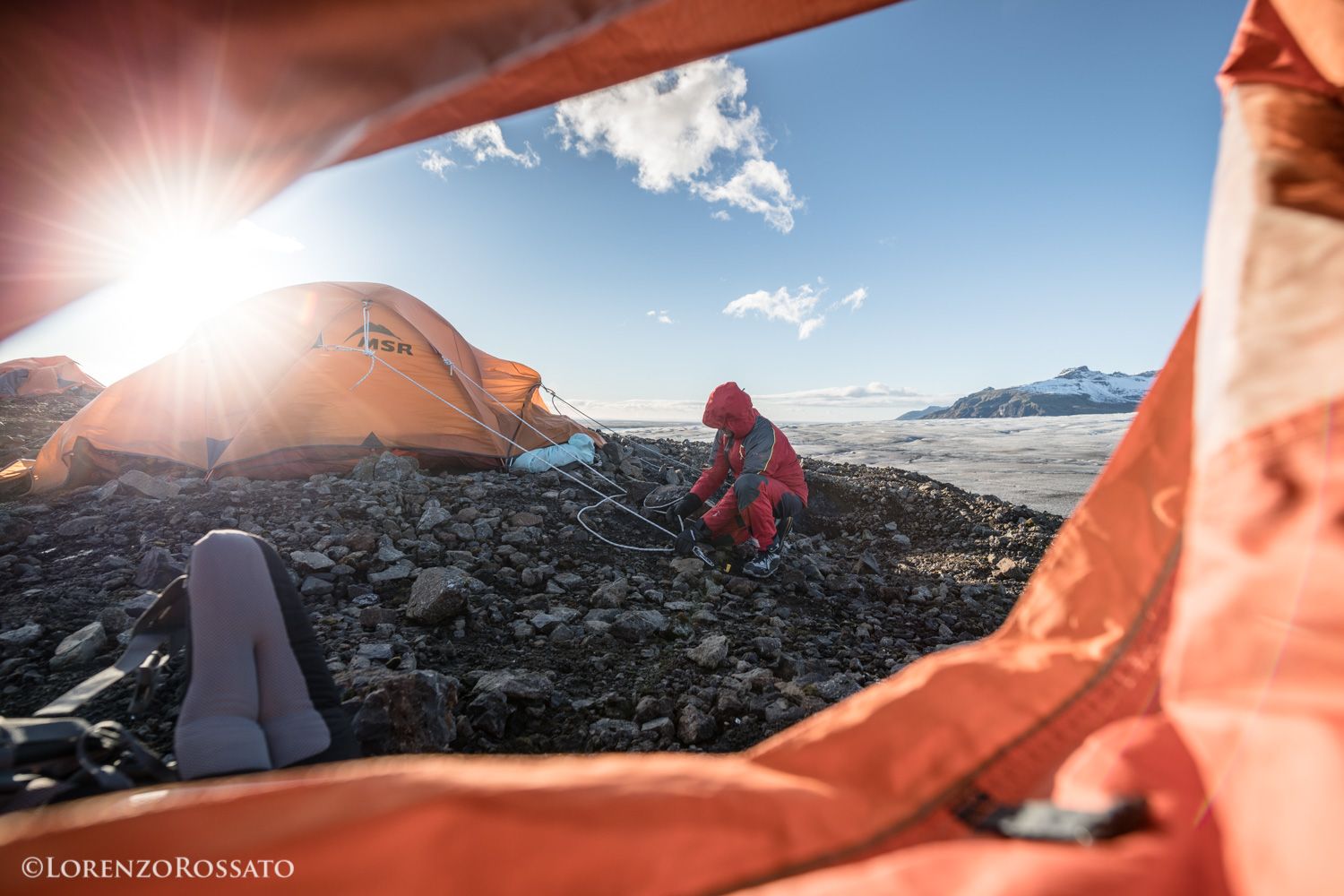 I had the great pleasure to be asked to be the photographer of the italian 'Iceland 2018' expedition, where some of the best italian explorers wanted to explore and document the ice karst phenomenon on the main tongue of the Vatnajokull Glacier.
Ellisons Cave
July 28, 2018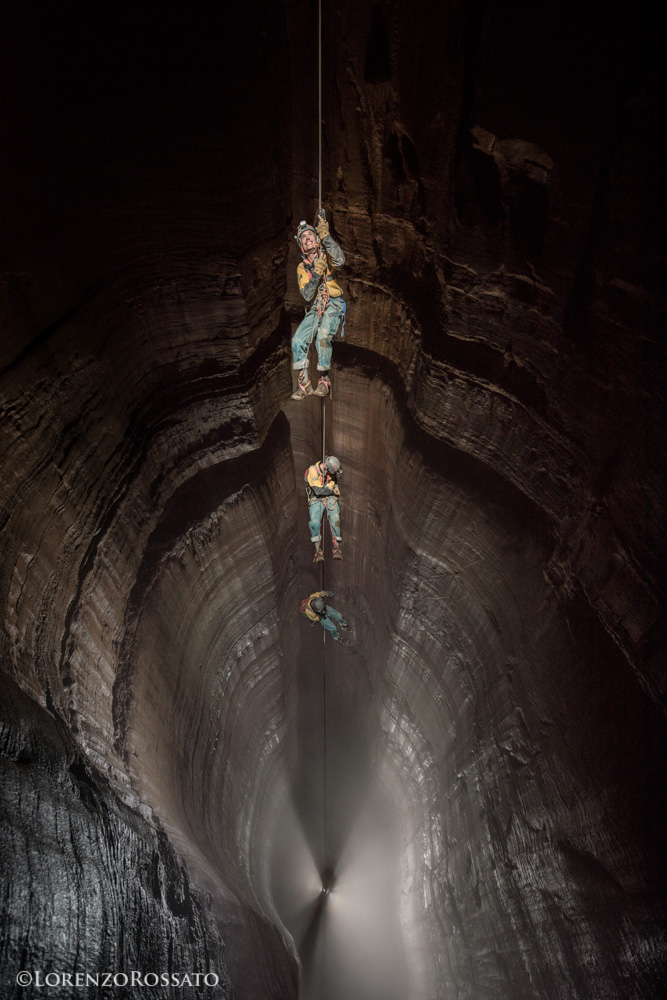 A little visit to the deepest pit in the continental US..the fantastic pit! A big thanks to my sponsors Aventure Verticale and Vertical Evolution!
National Speleological Society cover
March 15, 2018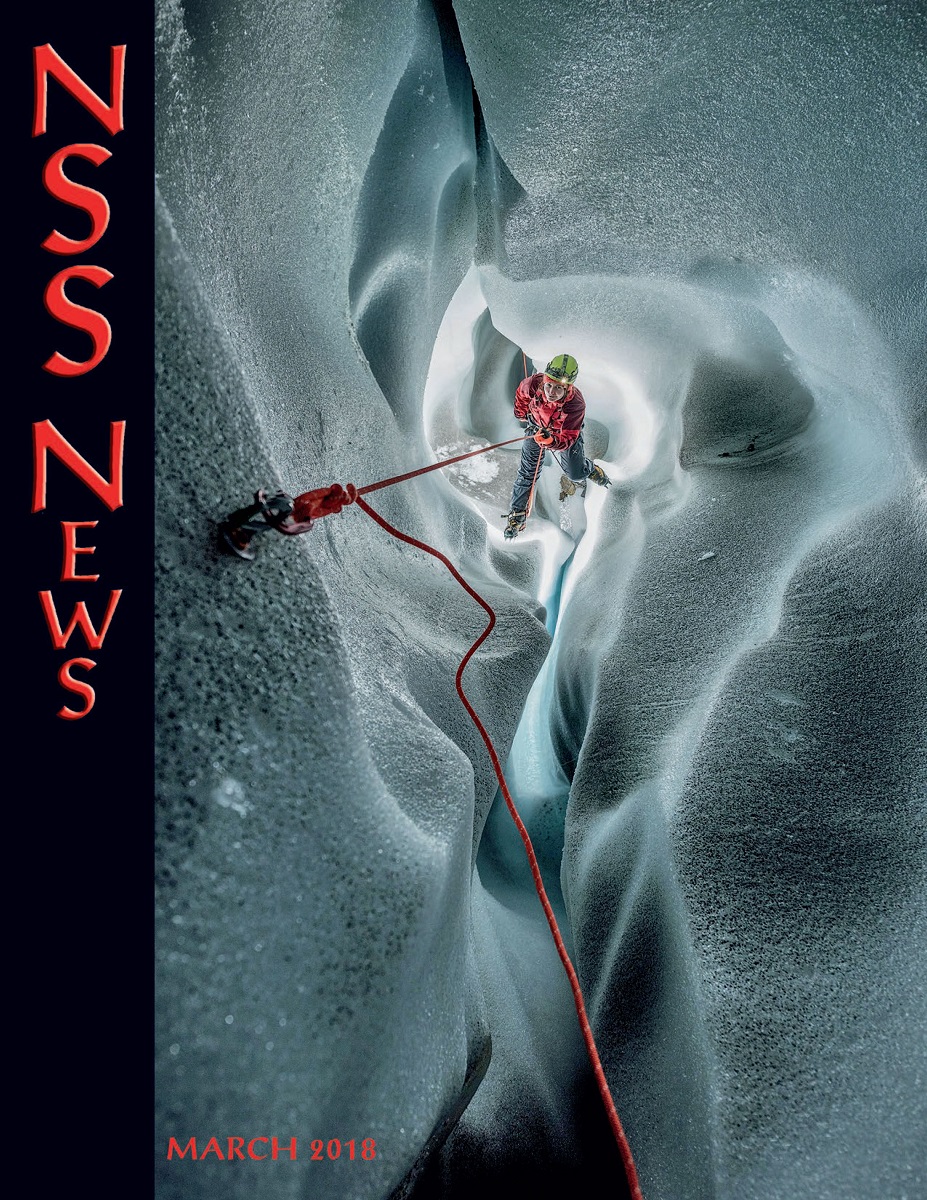 Some pictures of mine were selected to go along with an article about ice caves in Switzerland published on the National Speleological Society. And the cover of that issue is mine!
Mike and Monica Trash the Dress
July 15, 2017
A bit of a crazy idea taking some friends in a cave but they were so excited!
National Geographic Daily Dozen
July 3, 2017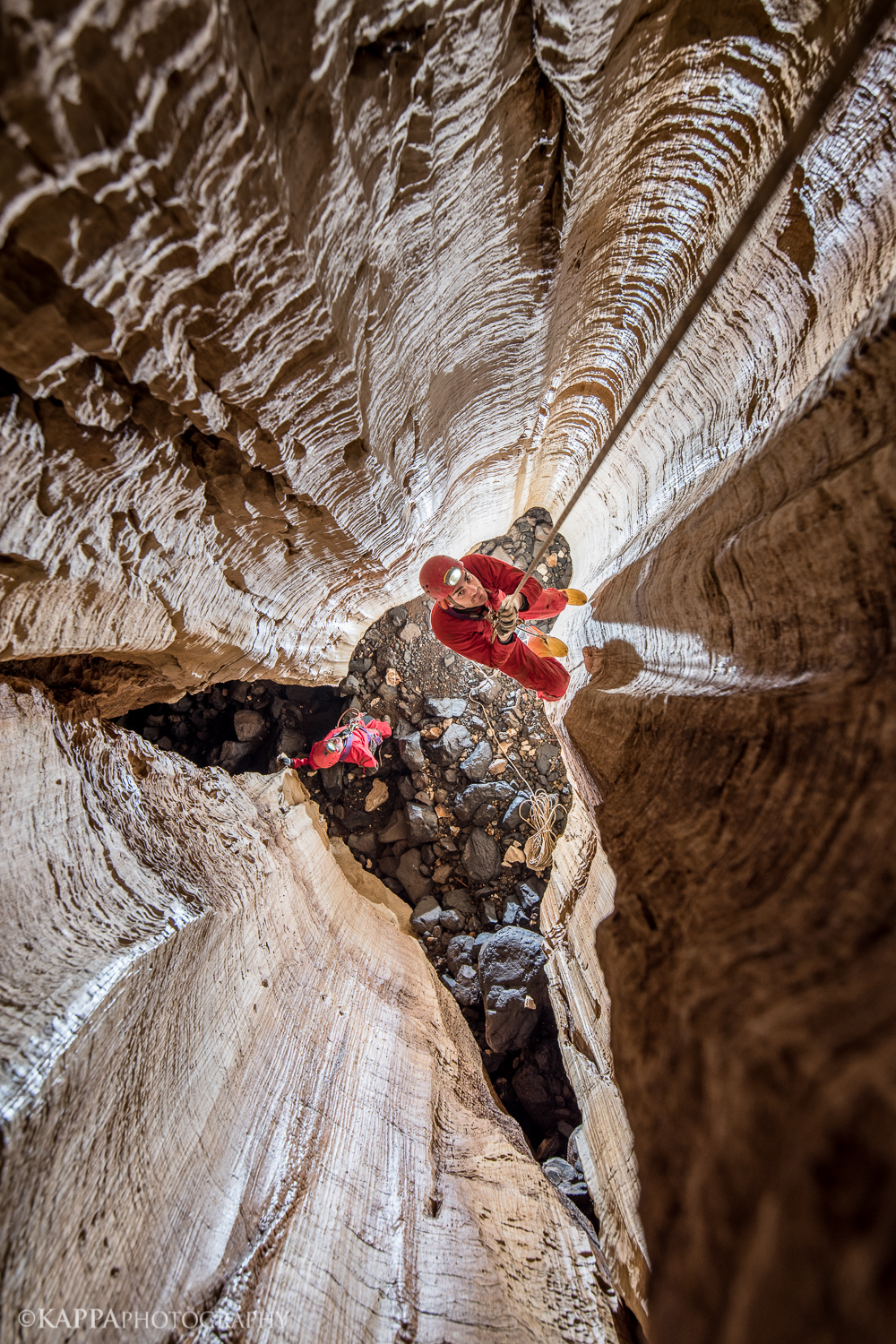 A picture of mine has been published on the 'Your Shot' community as one the most successful shots of July 3!
W le Donne, Como
June 20-26, 2017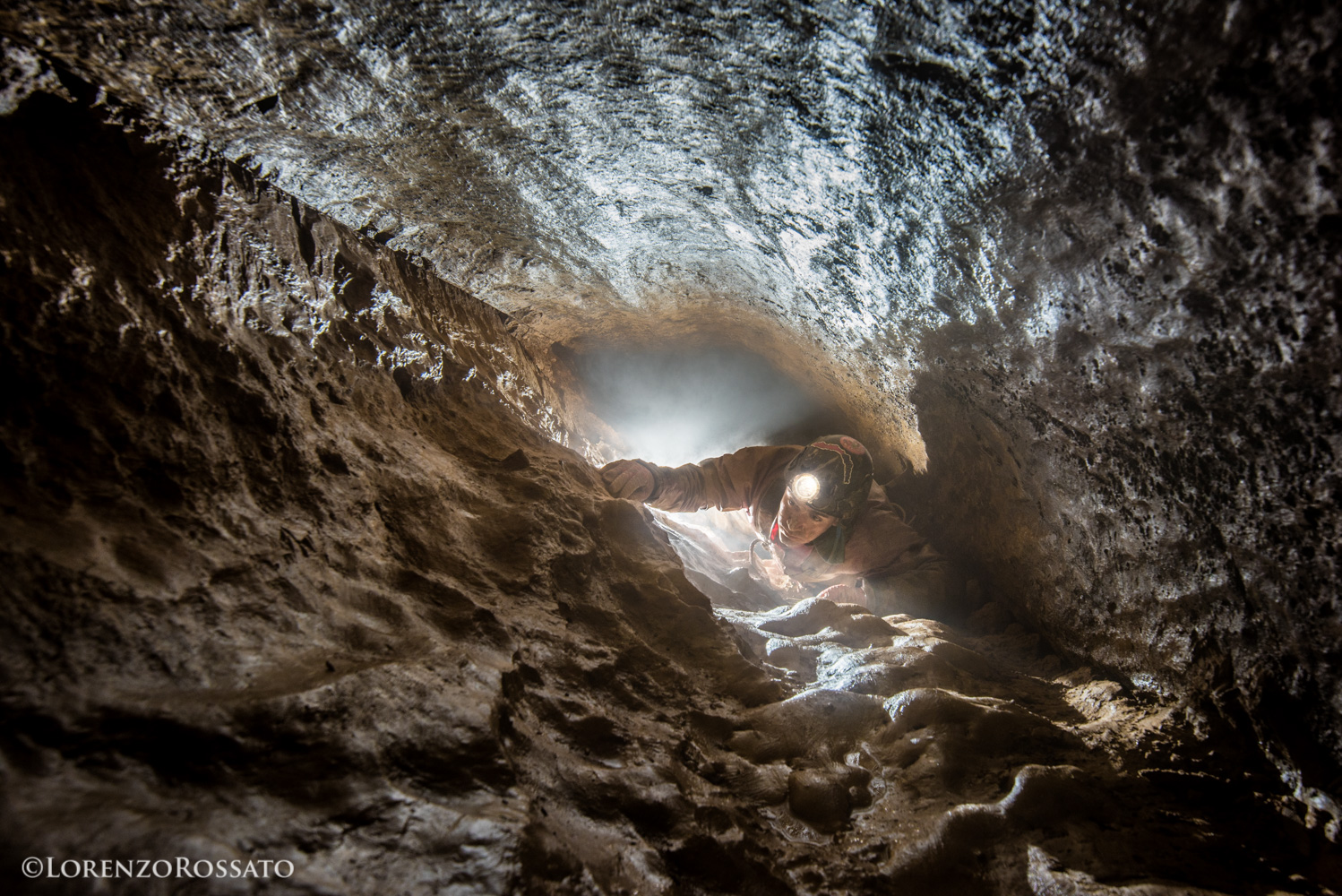 A picture from one of the deepest caves in italy - almost 1300 meters. I had the chance to explore and document this incredible cave. I had the pleasure to share this experience with some of the toughest cavers in this country and we spend an entire week underground!
'Il Longobrico' photosphere, Fimon
April 17, 2017
Labeled the pearl of Colli Berici, this cave full of concretions opens up by the small town Fimon.
Third position - International Photography Award (IPA)
October 23, 2016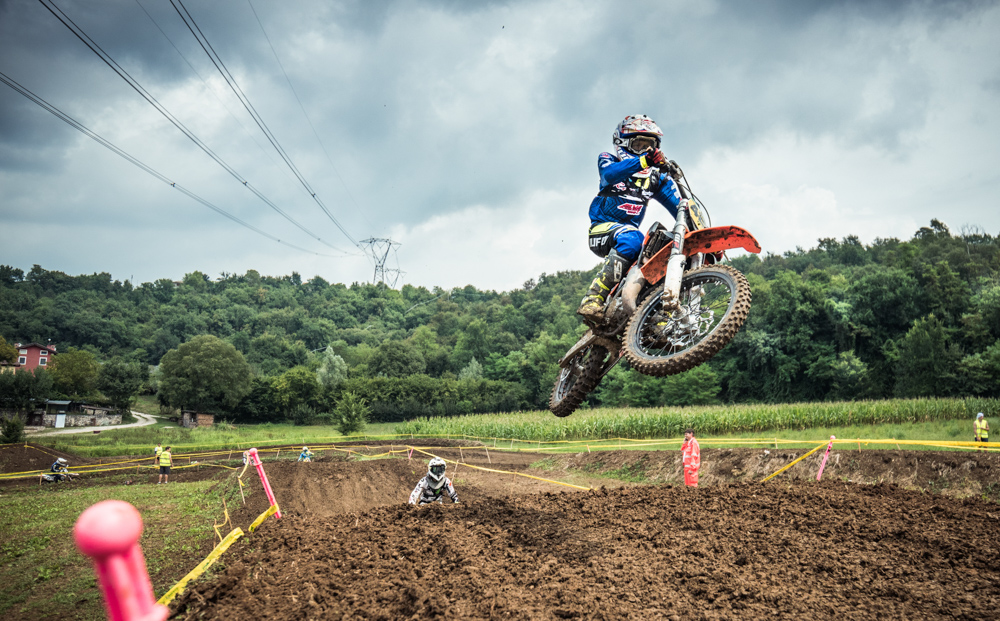 A little satisfaction; third position of the sport category.
Abisso Novegno photosphere
September 25, 2016
I guess it is the first time somebody tries a spherical image inside a pit. So here's a picture of the so called Machu Pichu pit, which is part of the cave Abisso Novegno. This pit is 700 feet deep! Special thanks to Gruppo Grotte Schio and Gruppo Grotte Valdagno for their support.
First Place - Fine Art Photography Awards 2016
June 12, 2016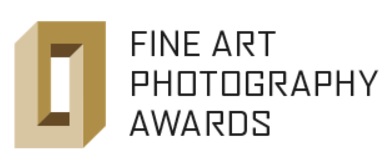 First place in the amatour panoramic photography category. An unexpected reward and a huge satisfaction!